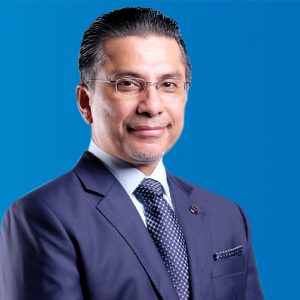 AMERICAN LATEST POLICY ON ISRAEL'S ILLEGAL SETTLEMENT WILL ENHANCE APARTEID AND PLUNDERING OF PALESTINIAN LAND
19 November 2019
United States Secretary of State, Mike Pompeo yesterday announced a change in the US foreign policy that no longer sees Israeli settlements in the West Bank as contrary to international law.
The announcement overturned the 41-year-old US position (since 1978) which described Israeli settlements in the West Bank as 'inconsistent with international law' and even 'a barrier to peace (Israel-Palestine)'.
The announcement of this new policy as Gaza is being bombed by Israeli airstrikes is evidence of a deterioration in US sensitivity and morality over the fate of Palestinians who have been abused by the Israeli Zionist regime.
This new US policy is heartbreaking and is a step backwards as the world moves to ensure that Israel complies with international law and United Nations (UN) resolutions.
Last week (November 12, 2019), the European Union's Court of Justice (CURIA) rejected the claims of the Israeli lobbying group, the Juvent Européenne Organization, and ruled that any items exported out of Israeli illegal settlements could not use the 'Made in Israel' label. This decision is in line with international consensus and the EU policy that the West Bank is still described as an illegally occupied territory.
This new US policy will only feed Israel's apartheid practices and legalize more Palestinian occupation of the West Bank. 'Final status decided only through Israeli-Palestinian negotiations' cannot be allowed to continue as points for legalizing Israeli illegal settlements in the West Bank.
SYED IBRAHIM SYED NOH
MEMBER OF PARLIAMENT FOR LEDANG
CENTRAL COMMITTEE MEMBER
PEOPLE'S JUSTICE PARTY MALAYSIA